St. George - The Heart of Wild Blueberries, Salmon, and Seafood!
​

Thank-You to our Volunteers and Sponsors!
"Sunset Memories"


Floating Lantern Ceremony SATURDAY, Aug 19TH, 2016 @ Sunset
​The Granite Town Wild Blueberry Festival first launched the 2013 Light Parade by

Honouring our First Responders

-"Our Heroes" and ending the evening with the "

Sunset Memories Floating Lanterns Ceremony".



This time every year is set aside at the end of the Granite Town Wild Blueberry Festival to honour those who are first on the scene in emergency cases, then in place of fireworks or light show we would like to set time aside every year to have a light parade of "Memories" to honour the memories of our loved ones with a Floating Lantern Ceremony. Lanterns will be lit and set afloat in the river at sunset. Sunset 2017 will be at aprox 8:27pm.
These memorials provide an opportunity for people and the community to come together and participate in a time of celebration, remembrance, reflections, and offering honour and gratitude to those who they want to remember, for some those who are heroes and to those who have gone on before and for some it many be other circumstances. It is a chance to be surrounded by the love, understanding, and support of others who are experiencing many of the same feelings and emotions. Although each of us is unique in background and situation, we can come together and unite in one heart and friendship. We are strengthened as a community as we reach out to support others - "A Community Strong". ​​
Lanterns 2016
Lg White with Gold Trim $10​
Sm Coloured Lily Pad Flowers $ 5​
​Sm Coloured Paper Flowers $ 5 ​
​
Sunset Memories 2017
​in Support of
​and St. George Volunteer Fire Department Fire Dept
​
​This is a chance for our town to give back to the community by sharing our team spirit and helping bring the event the respect it deserves.

​We are honoured to host the Sunset Memories Floating Lanterns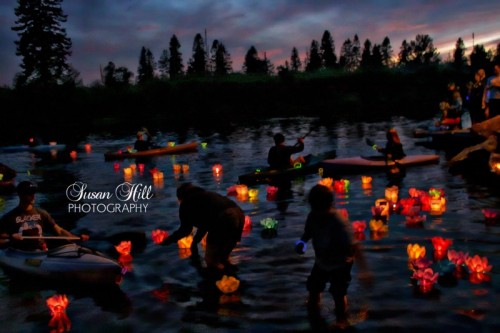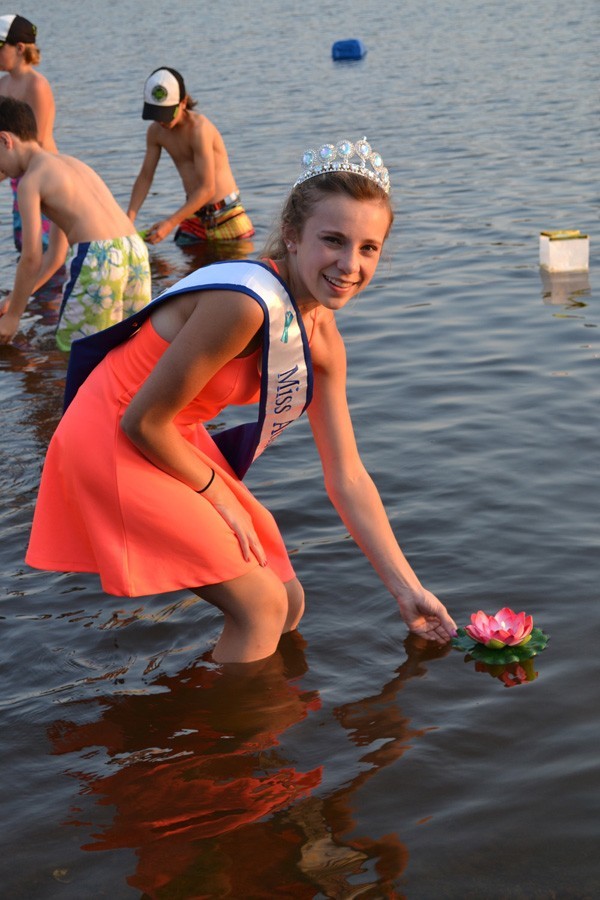 Lantern Can be purchased ahead of time in the following locations:

Saturday, August ​ from 2-4 pm and 5-7p.m.
Day Adventure Center, St. George just before the Lanterns Ceremony.​